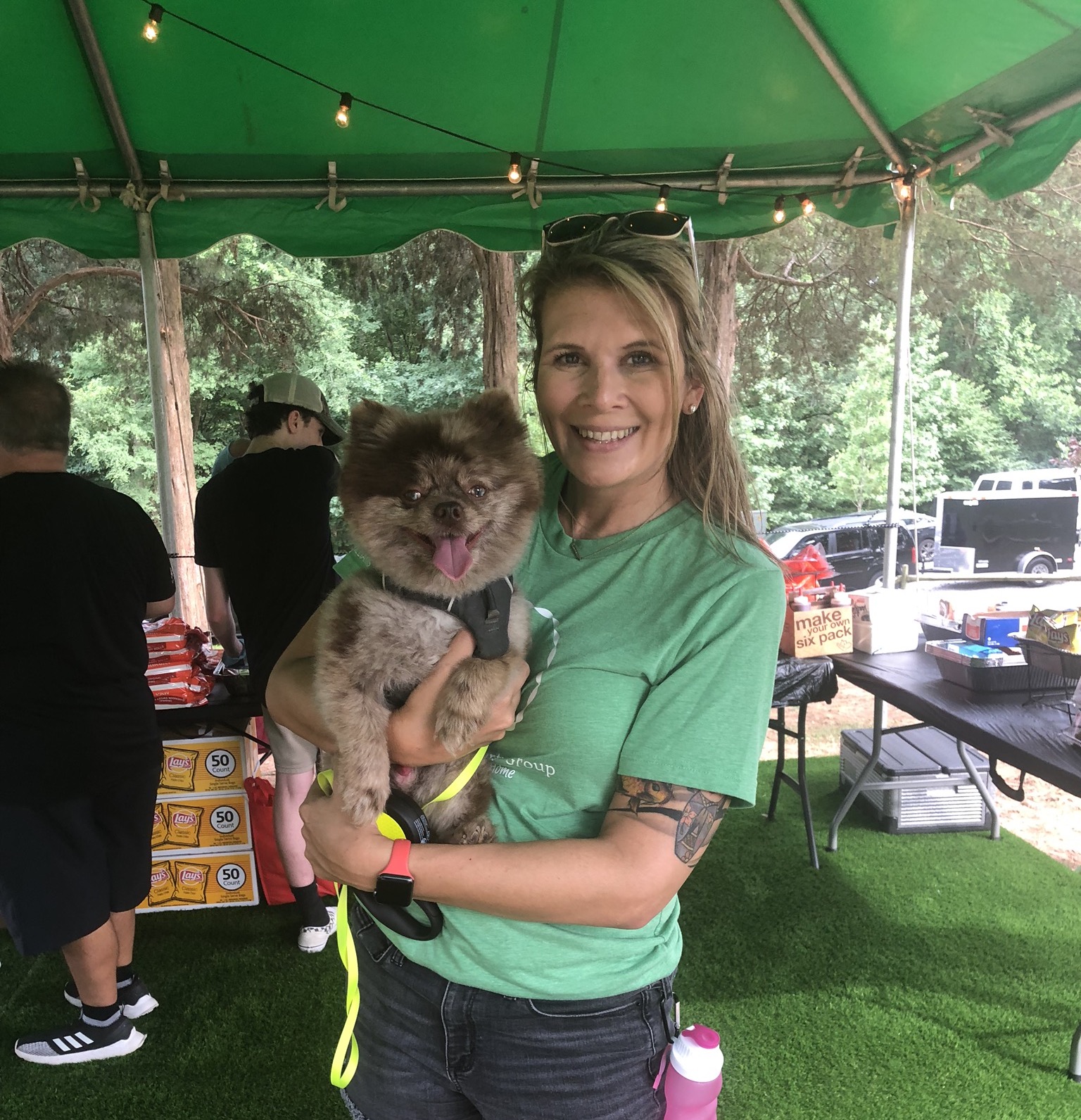 Kelly is an experienced Marketer with a demonstrated history of working in the digital media industry. She is skilled in Relationship Marketing, Event Planning, Content Management & Strategy, and Strategic Campaign Building.
Kelly is a Northern gal who crossed the Mason-Dixon line to relocate to Charlotte in 1998 and quickly became a Carolina girl. A little bit of Yankee and a little bit of Y'all.
After a stint in the airline travel industry, Kelly pursued her dreams of starting a family and owning a brick and mortar stationery store in Fort Mill. As her family grew, so did the marketing industry with e-commerce websites and social media. Kelly established an e-commerce website for her store and mastered digital marketing and social media one platform at a time to grow her then business.
Kelly and her husband chose Fort Mill to raise their family. They love the ever-growing expansion and community feeling of the Fort Mill area and are passionate about the hidden gems– The Anne Springs Close Greenway, the award-winning public schools, and local charities, including The Carolinas' Kickin' It Challenge.
Kelly joined Boykin Property Group in August of 2017. She uses her expertise and creativity in the Marketing and Digital Media field to support her team's agents, the company's growth, but most importantly, to assist in walking Boykin Property Group's clients home.