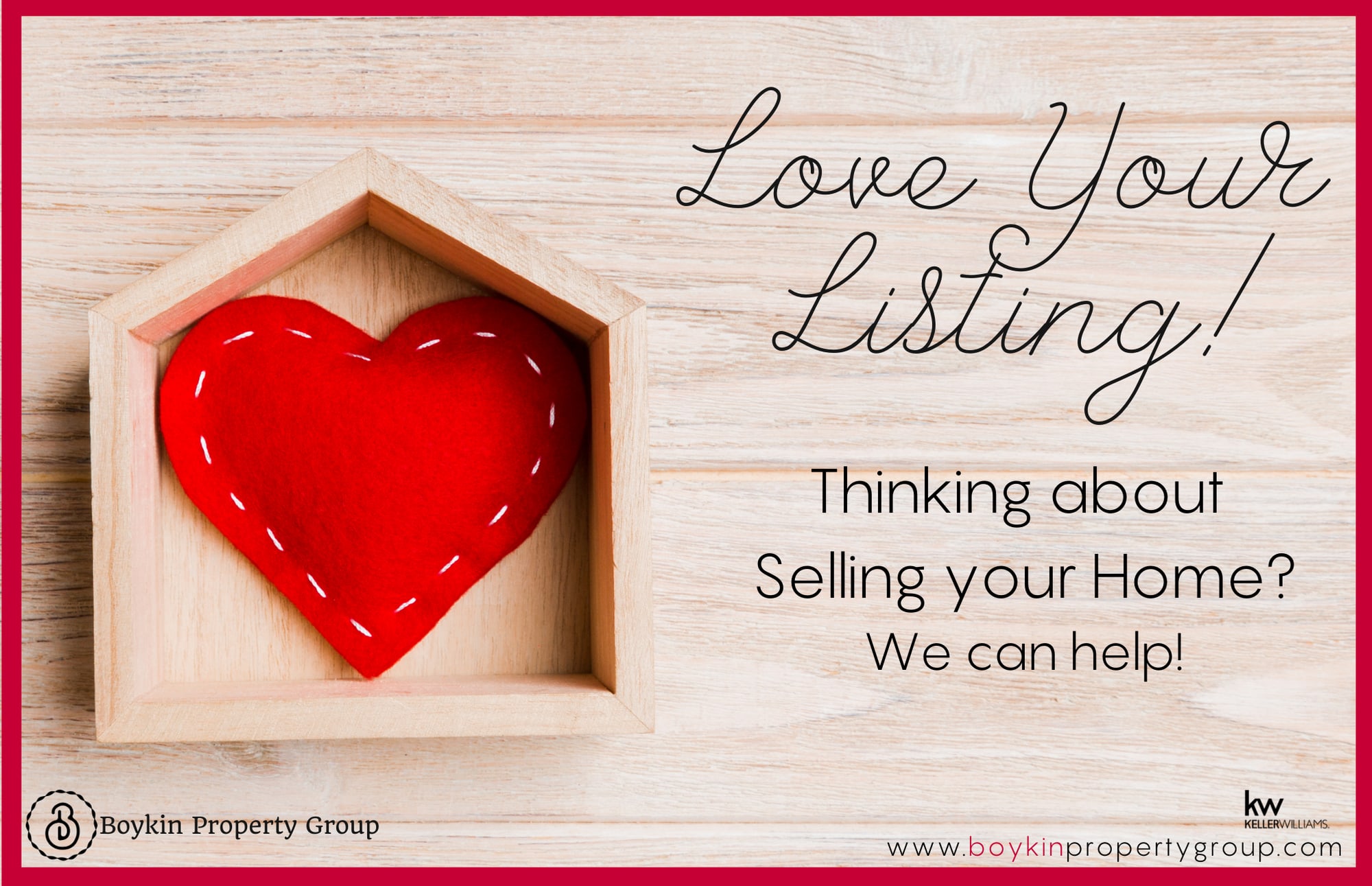 Thinking of selling your home this spring? A trusted real estate professional should guide you in selling your home, but as the seller, you have an incredibly important role in the process to ensure prospective buyers will LOVE YOUR LISTING! Putting your best foot forward is essential in meeting and surpassing your goals. Check out these tips below!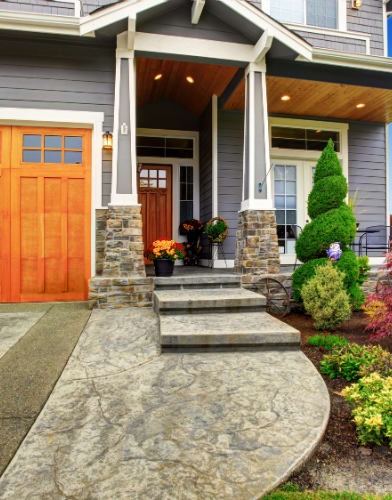 Create Curb Appeal - First impressions are key! The exterior of your home and homesite should capture prospective buyers and welcome them in. Tidy up landscaping and replace any dead plants and freshen the mulch. Create an inviting porch by adding pillows to seating areas and fresh potted flowers and keep all walkways swept.
Staging Consult - A professional stager will look at your home with a goal in mind and will develop a comprehensive plan, typically room by room, to make the most of your space. Following through with this step can make a world of difference in how your home photographs and shows. This step is invaluable in securing the best price for your home. It may take a little more elbow grease for some to follow the plan, but the results are worth it.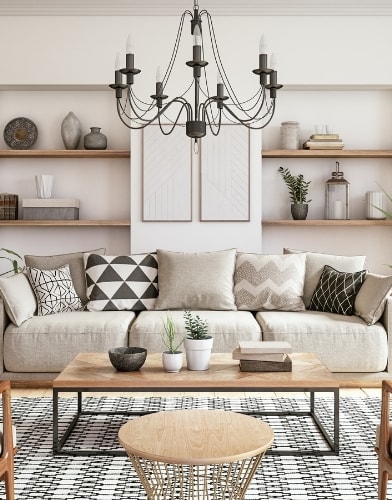 Declutter & Depersonalize - Sellers will need to declutter and then declutter some more! The goal is for potential buyers to see the features of the home, and this is difficult when their attention is drawn by personal items. Think model home... well-placed furniture and a few accessories that accentuate the bones of the room. This is often a difficult step for sellers, as their home is a very personal space full of memories and special things. The goal is for potential buyers to see it as their new home. This step is critical for optimal results.
Repairs and Touch-Ups - Have known issues repaired and keep receipts. Freshen paint where touch-ups are needed and change to a neutral color, if advised. Address any offensive odors. Buyers enjoy touring a home that feels well maintained, fresh and move-in ready.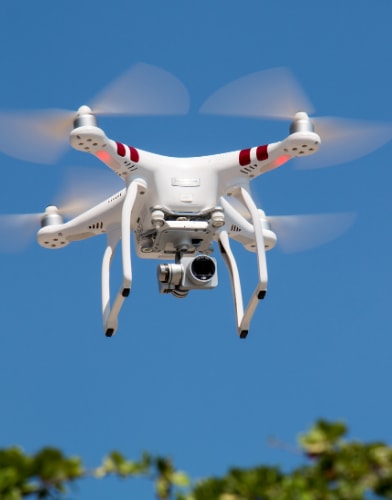 Marketing Matters - Professional photography, video walking tours and aerial drone photography of the home and community amenities is paramount in the success of your listing's online presence. Buyers will fall in love with your home online before scheduling an in-person visit. Trust your listing to professionals who understand the ins and outs of digital marketing to gain the most exposure.
Proper Pricing - Pricing your home properly is the most important step in listing your home. Your chosen real estate professional will provide data and a comparative market analysis of homes that have recently sold, as well as adjustments based on your specific property, such as updates, location in the community, etc. Pricing right the first time is the key to securing a great price for your home!
The results are worth the work, and hiring a professional to walk alongside you through the process makes all the difference!
Curious about your home value? Reach out with any real estate needs!
Paige@BoykinPropertyGroup.com | 843-251-2707