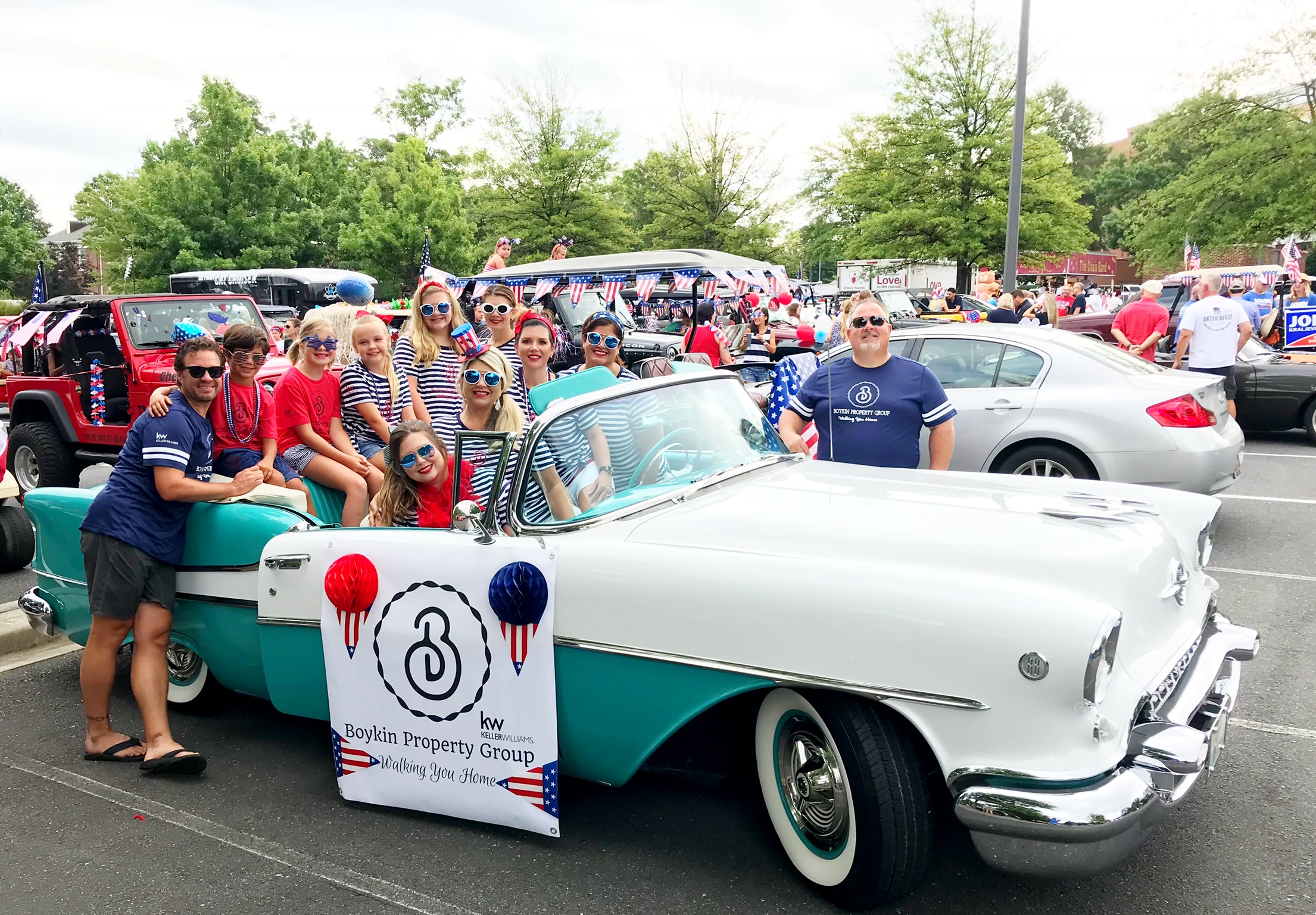 Paige is a South Carolina native, born and raised in the Carolinas. Her family has lived here for generations and she can't imagine being anything but a "Carolina Girl!" She believes there is something truly special about the Carolina Region that pulls you in, and whether you've lived here your entire life, or are a recent transplant, it gets in your soul and remains a part of you!
Paige's expansive knowledge of this area makes her a fantastic resource for both Buyers and Sellers. She has a unique edge in the field of real estate, having earned an Accounting Degree from Columbia College and working many years at a large real estate appraisal firm. She understands and enjoys all of the "numbers" that go into each transaction and works diligently as a liaison with lenders, attorneys and fellow agents, seeking the best outcome for her clients. She is a strong negotiator and her level of customer service is exemplary. Paige founded Boykin Property Group at Keller Williams in 2015, which operates as a full-service real estate team. They consider it a true honor and privilege to walk alongside their clients on their journey, and their performance is proven, as they are ranked one of the top Keller Williams real estate team in the Carolinas.
Paige enjoys time with family and friends and loves giving back to her community.
She can be found cheering on the Carolina Gamecocks, spending time at the Anne Springs Close Greenway or volunteering at various fundraisers like The Carolinas' Kickin' It Challenge, the HEARTest Yard, Nothing Pink, and events for the Fort Mill School System to name a few.