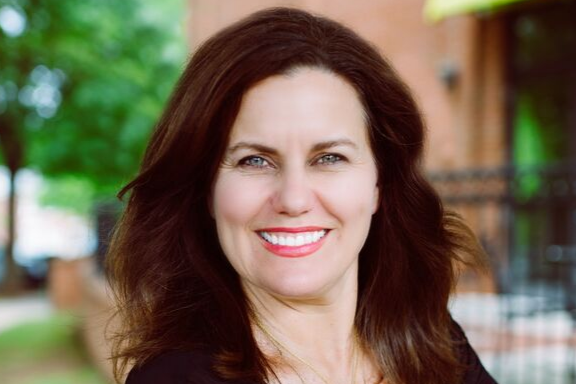 Teresa Rimmer was born and raised in Tennessee and moved to Fort Mill, South Carolina in 2006. Teresa was drawn to the Carolinas because of its beauty, climate, and robust economy. She comes from a background of 10 years in allied health services and education and brings strong service-oriented and client-focused skills learned in that industry when working with her real estate clients.
Teresa attended the University of Tennessee, Knoxville, and earned both Bachelor of Arts and Master of Arts degrees. Her skills and positive attitude give her a unique edge in relating to her clients, helping them find the best deal, and marketing their properties.
Teresa began her Real Estate career because she wanted to improve on the customer's home buying and selling experience and help people accomplish homeownership. She loves walking alongside her clients during this exciting process.
Teresa is married and lives in Fort Mill, SC with her husband, 3 children, and 2 dogs. She spends her free time walking the family dogs and hiking with her family.